Practice for massage, coaching and bodywork
Discover the benefits of attention and touch. Enjoy a massage and experience that time seems to stand still. With bodywork you make a journey of discovery through your inner universe. Coaching helps
you in your personal development.
LET OP! De massagepraktijk is vooralsnog t/m 28 april temporarily closedbecause of the Coronavirus outbreak. Coaching sessions, indoors or outdoors, can continue. You get a temporary discount on online sessions.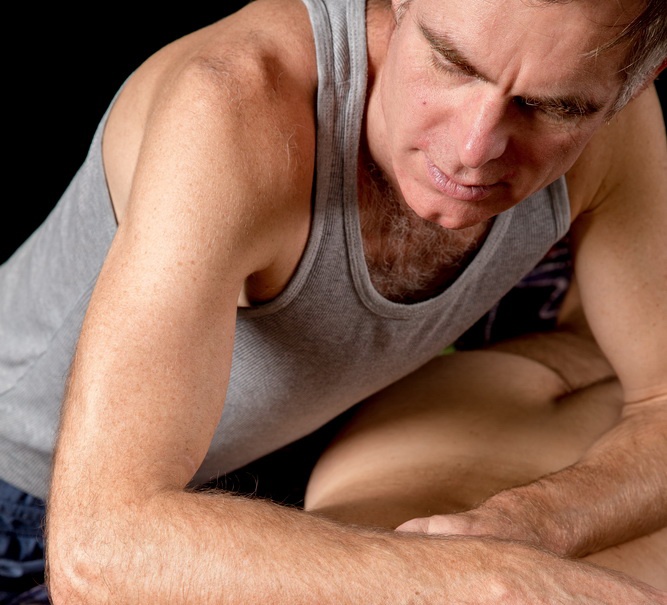 All attention to yourself
Do you need relaxation? Did you sit still for a long time or, on the contrary, hurt after exercise? During a massage is there full attention for your body, releases your stress and tension and you come closer to yourself. Bee body work you work on your well-being. You investigate what goes on inside you, so that you come into deeper contact with your inner universe.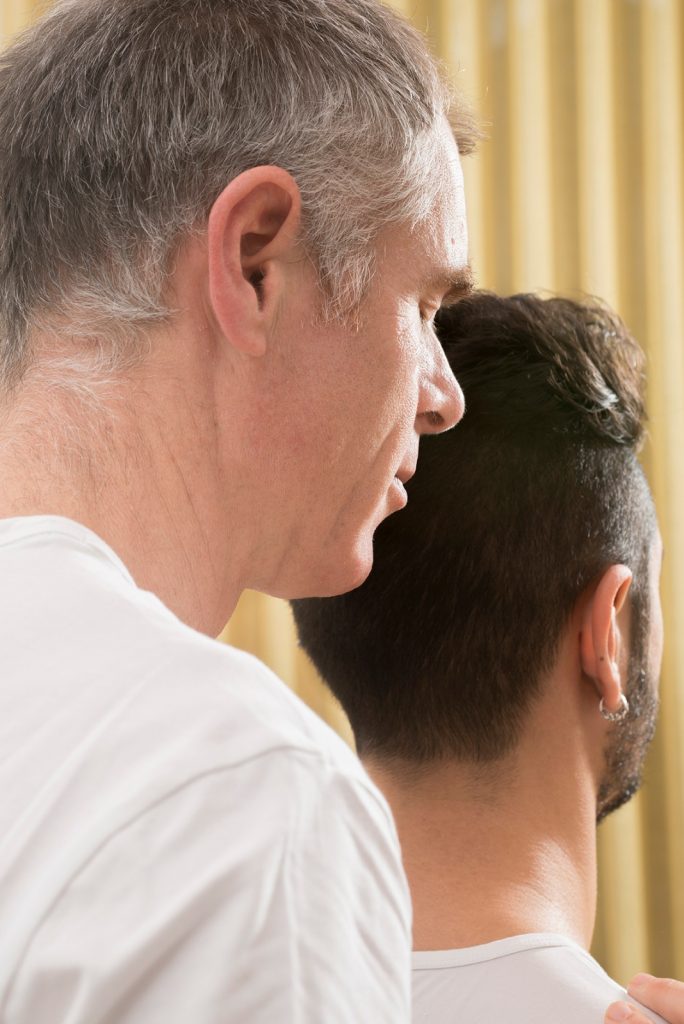 Due to the fight against the Coronavirus, all meetups of the groups "Men in Touch NL," and "Embodied" will be canceled for the time being. This is due to the decision of the national government to ban all meetings in the Netherlands until 1 June 2020. The meetings after that date may continue, but that is still unclear at the moment. More information can be found here.
Opening times and locations
The practice is normally open on weekdays from 8:00 AM to 22:30 PM. There are different times on weekends.
Tienhoven (Utrecht)
Monday: 19: 30 to 22: 30 hours
Tuesday: 8: 00 to 22: 30 hours

Wednesday: 8: 00 to 22: 30 hours

Thursday: 8: 00 to 18: 00 hours

Saturday: 8: 00 to 13: 00 hours

Sunday: 8: 00 to 13: 00 hours
Nijmegen
Monday: 8:00 AM to 18:00 PM.
Regularly on Sundays: 9:00 am to 22:30 pm
Amsterdam
Thursday: 19: 00 to 22: 30 hours
Friday: 8: 00 to 22: 30 hours
The Hague
Regularly on Wednesday: 19:00 pm to 22:30 pm
Regularly on Thursday: 8:00 am to 18:00 pm