Practice of Tijs Breuer - massage - coaching - bodywork - tantra - bereavement
All attention to yourself
On this site you will find news en information about ways to get closer to yourself by massage en body-oriented coaching. Learn to listen to your body and feel better about yourself. You can be guided and supported by Tijs Breuer. He works next to massage en coaching also with oa body work, tantra en pensions.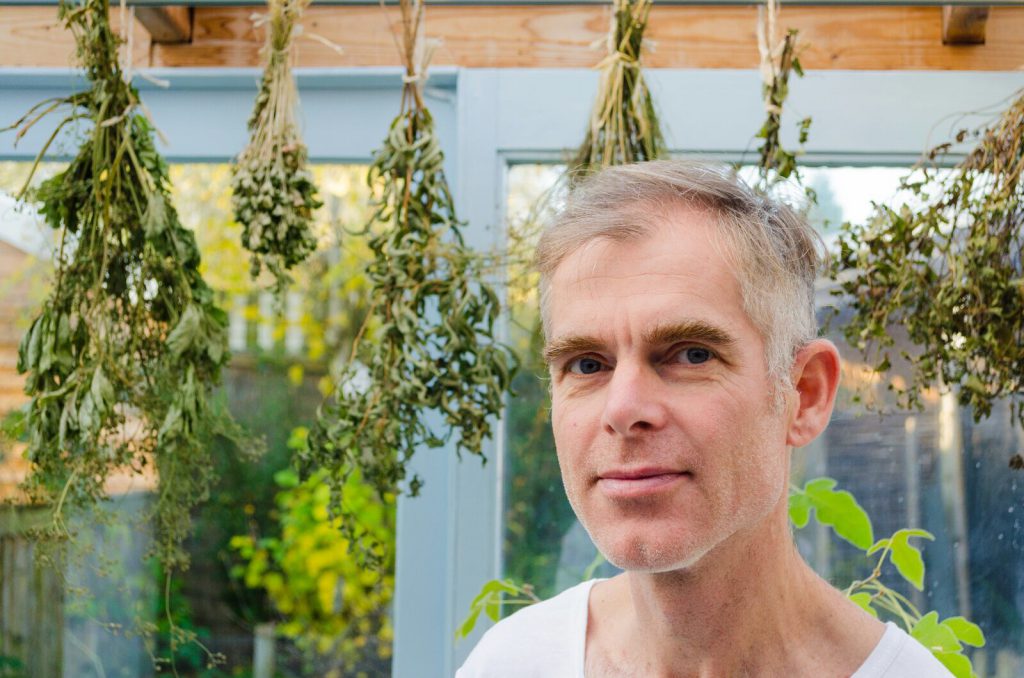 READ THE LATEST NEWSLETTER "Points of Light in Dark Days"
News items
DEVIATING OPENING TIMES 


The practice is closed 

from 25 to 30 August 2021



LOCATIONS AND TIMES

UTRECHT 


MONDAY 19:30 - 22:30




TUESDAY 8:00 AM - 22:30 PM




WEDNESDAY 8:00 AM - 22:30 PM




THURSDAY 8:00 AM - 22:30 PM




SATURDAY 18:00 PM - 22:30 PM




SUNDAY 8:00 AM - 12:00 PM and 18:00 PM - 22:30 PM


AMSTERDAM 


FRIDAY 8:00 AM - 20:00 PM


NIJMEGEN


MONDAY 8:00 - 18:00


THE HAGUE


THURSDAY (every other week) 13:00 - 22:30
Massage
Do you feel like relaxation? Have you been sitting still for a long time or just hurt after it sports? During a Esalen massage you feel the cohesion and wholeness in your body again. The wavy movements of Alchemy or Touch help to release stress and tension and get closer to yourself. For bodywork such as MER together we investigate what is going on in you, so that you come into deeper contact with your inner universe. Do you want to enjoy more and have more life energy? Then try one Tantra massage.
Coaching
Do you want to change something in your life, private or work? Then coaching can provide insight and help you to take steps. Tijs Breuer works with essence coaching, leadership coaching, hiking coaching, body-oriented coaching, burnout coaching of trauma processing.
Meetup
De meetups of the groups "Men in Touch NL"(For men) and"Embodied" (mixed) focus on mindfulness, contact and touch. There are live evenings in Utrecht and Amsterdam. There are also online meetups, such as sharing circles, (movement) meditations and self-touch workshops.
COVID-19
Tijs Breuer is fully vaccinated. The practice has been fully open since 3 March 2021. The precautionary measures partly apply: a health check and corona check (preferably with QR code) and what you need will be discussed during the intake. Together we provide a safe setting, where you feel comfortable. You can also choose home visit or a online session.