Practice of Tijs Breuer - coaching - MASSAGE - body work - tantra - grief processing
All attention to yourself
On this site you will find news en information about ways to get closer to yourself. Learn to listen to your body, to your emotional world and become more comfortable in your own skin. My name is Tijs Breuer and I would like to guide and support you in this.
Discount for refugees, students and minimum wages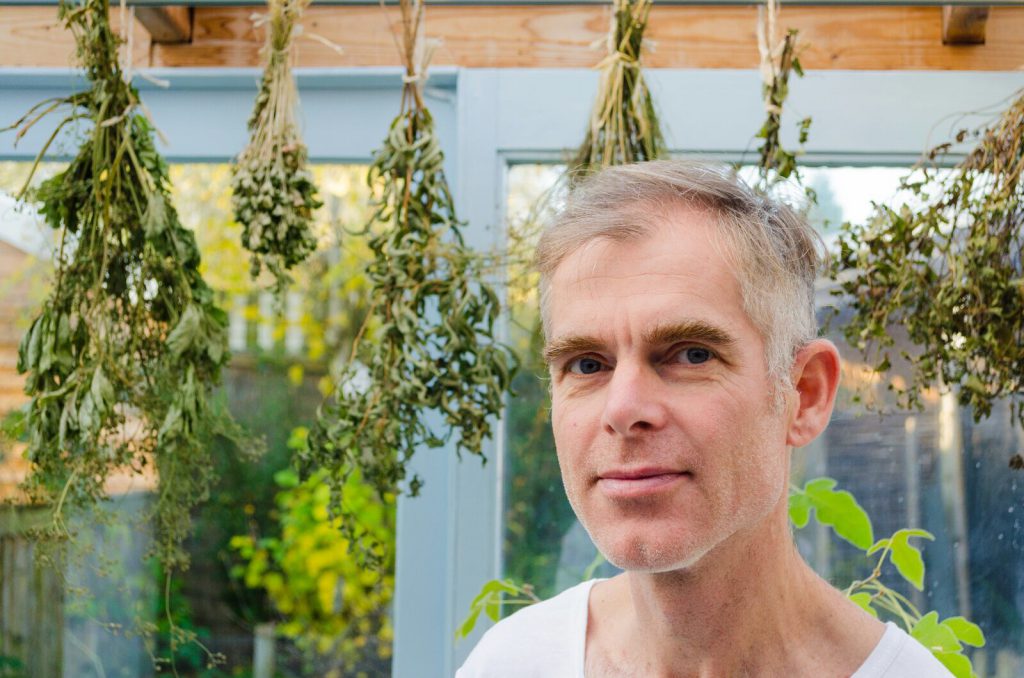 News items
Times and locations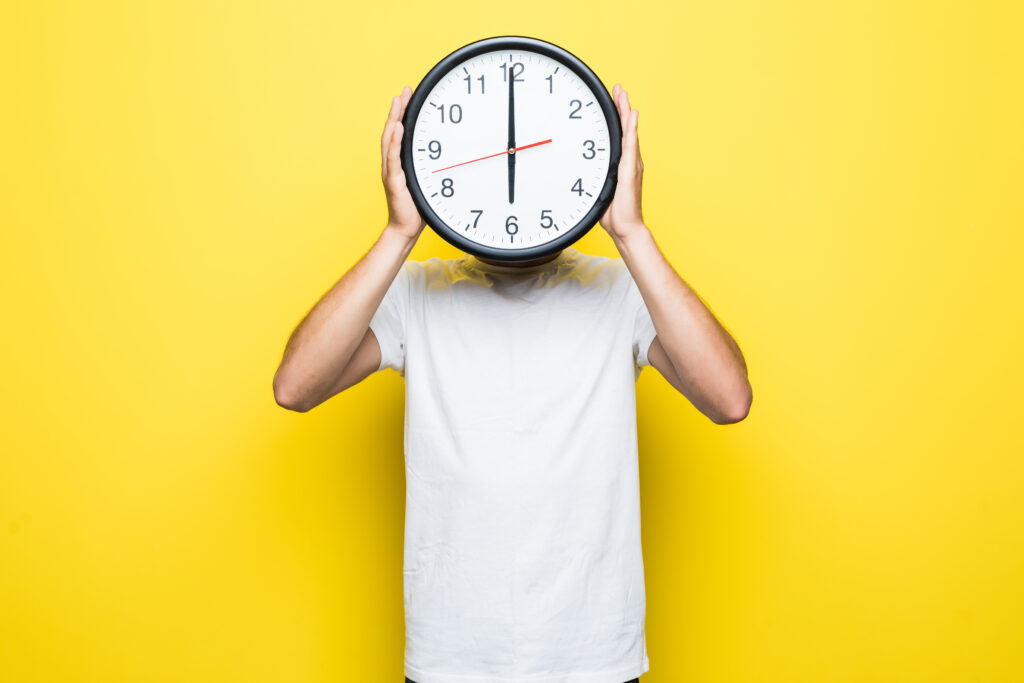 Fixed times
UTRECHT MA 19: 30 - 22: 30 hours DI 8: 00 - 22: 30 hours WO 8:00 AM – 12:30 PM and 19:30 PM to 22:30 PM DO 8: 00 - 22: 30 hours ZO 8:00 AM – 12:00 PM and ZO 16: 00 - 22: 30 hours
NIJMEGEN MA 8: 00 - 18: 00 hours
THE HAGUE WO 13: 30 - 22: 00 hours
AMSTERDAM VR 8: 00 - 20: 00 hours
Flexible times – Would you rather have a treatment at your home or a coaching session at the office? Or do you want an appointment outside the fixed times? Look in the calendar and then send a e-mail of message to: +31626174884. Options outside the fixed times (on request):
on Sunday or Monday evening in Nijmegen;

on Wednesday morning in The Hague;

on Thursday evening or Friday evening in Amsterdam;

on Saturday or Sunday in Utrecht.
The practice is closed:
Massage
Do you feel like relaxation? Have you been sitting still for a long time or just hurt after it sports? During a Esalen massage you feel the cohesion and wholeness in your body again. The wavy movements of Alchemy or Touch help to release stress and tension and get closer to yourself. For bodywork such as MER together we investigate what is going on in you, so that you come into deeper contact with your inner universe. Do you want to enjoy more and have more life energy? Then try one Tantra massage.
Toxic Family
Do you want to change something in your life, private or work? Then coaching can provide insight and help you to take steps. Tijs Breuer works with essence coaching, leadership coaching, hiking coaching, body-oriented coaching, burnout coaching of trauma processing. Tijs Breuer is a recognized and certified coach. Read more about STiR's quality mark here.
Meetings
De meetups of the groups "Men in Touch NL"(For men) and"Embodied" (mixed) focus on mindfulness, contact and touch. There are live evenings in Utrecht and Amsterdam. There are also online meetups, such as (breathing and movement) meditations, sharing circles and self-touch workshops.
NEWSLETTER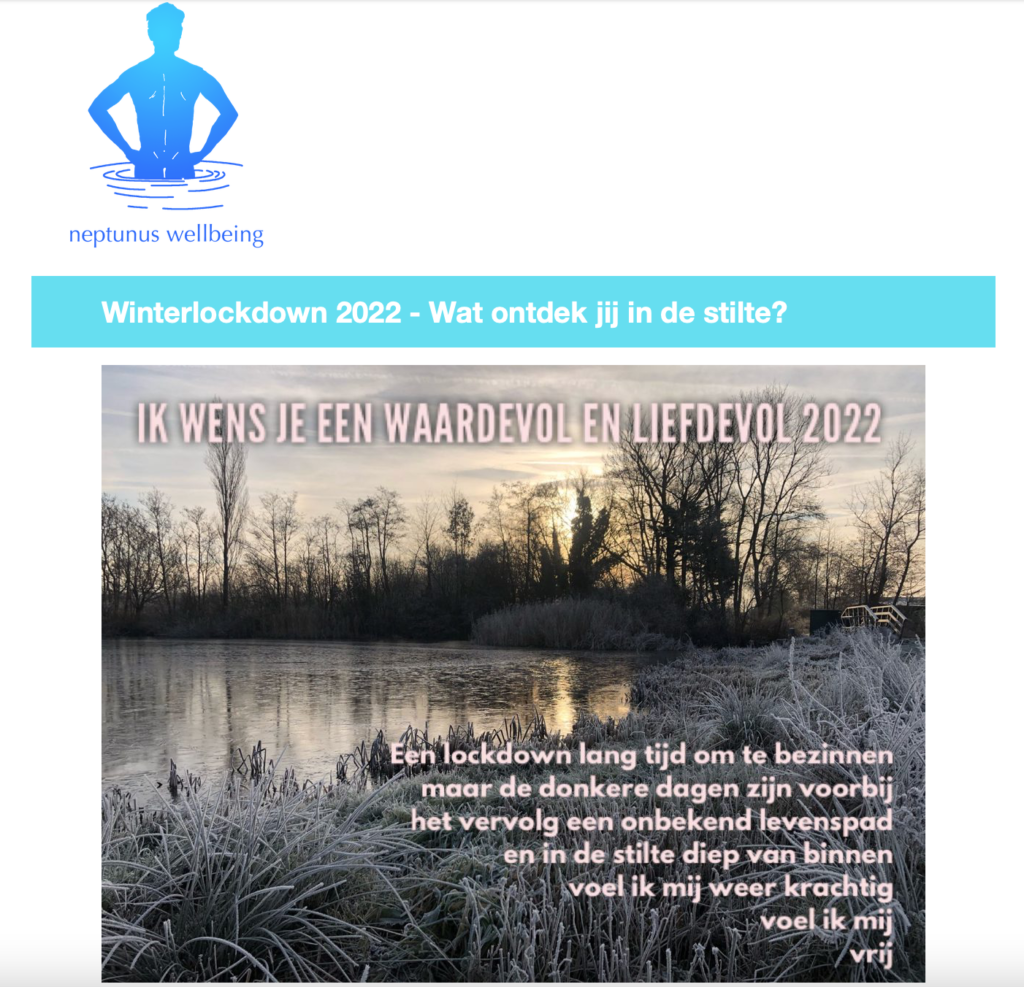 Read the latest newsletter: "What do you discover in the silence?" (January 2022).
Of Sign In for the newsletter. Then you will immediately receive a discount voucher (10%) and a newsletter with an attractive offer up to 4 times a year.